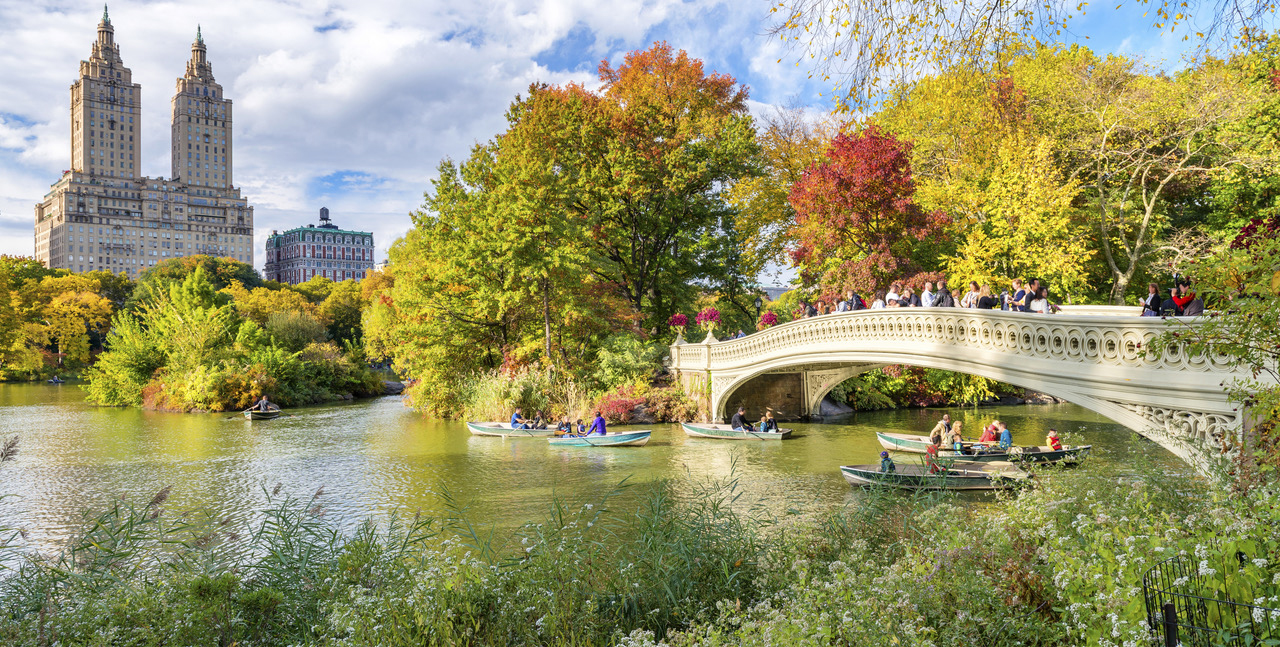 Join us in New York City this fall!  ISCA invites all members and their guests to participate in the Fall Governance Conference on October 24 – 25, 2019 at The Penn Club in New York City.  This annual event, designed by board chairs for board chairs, creates a unique opportunity for members to meet each other, learn from each other, and benefit from the expert speakers who will be presenting on timely topics that are relevant to independent school boards of trustees.
Events begin on Thursday, October 24th with a member dinner reception at the Penn Club followed by a full day conference on Friday, October 25th.  Board Chairs are welcome and encouraged to bring their Head of School and other Trustees, as their guests, to both the dinner reception and the conference.
The ISCA Board of Directors will welcome and address members at a brief Annual Meeting during the lunch on Friday.  Members will hear about plans for the upcoming year and are encouraged to share their thoughts and suggestions on how ISCA can better serve its members.
We sincerely hope you will join us in New York City this fall.  If you are interested in extending your stay for the weekend, The Iroquois New York hotel is willing to offer its discounted room rate through the weekend.  Please make your reservations early.
I look forward to welcoming you in New York!
Kind regards,
Bethany Di Napoli, Executive Director
ISCA
| | |
| --- | --- |
| 3:00 – 5:00 | ISCA Board of Directors Meeting |
| 6:00 – 8:30 | ISCA Member Dinner Reception |
8:15 – 8:45
Networking Breakfast
8:45 – 9:45
The Case for Executive Coaching for Heads of School


David Dougherty, The Education Group



9:45 – 10:00
Break
10:00 – 11:30
Wicked Tools to Solve Wicked Problems – A Toolkit to Lead Innovation


Dr. Beth Holland, EdD



11:30 – 12:30
Lunch and Annual Membership Meeting
12:30 – 1:30
Selective Admissions: Reflections, Predictions and Recommendations for Boards


Jim Wickenden, Wickenden Associates

1:30 – 1:45
Break
1:45 – 2:45

A Delicate Balance: Board Governance and Educational Quality


Peter Ewell, NCHEMS

2:45 – 3:25
Board Chair Open Forum
3:25 – 3:30
Closing Remarks and Adjourn
After Nancy and I attended the ISCA conference, our working relationship took on a new level of empathy for our respective jobs. We came away with a renewed passion for professionalizing the structure of our Board and the day to day work of the committees. The ISCA conference helped us understand the necessity of changing the old independent school model of Board leadership and committee work to a vibrant and engaging professional model which continues to serve the school well to this day.
John Peterman
Retired Head of School, Brookwood School, Manchester, MA