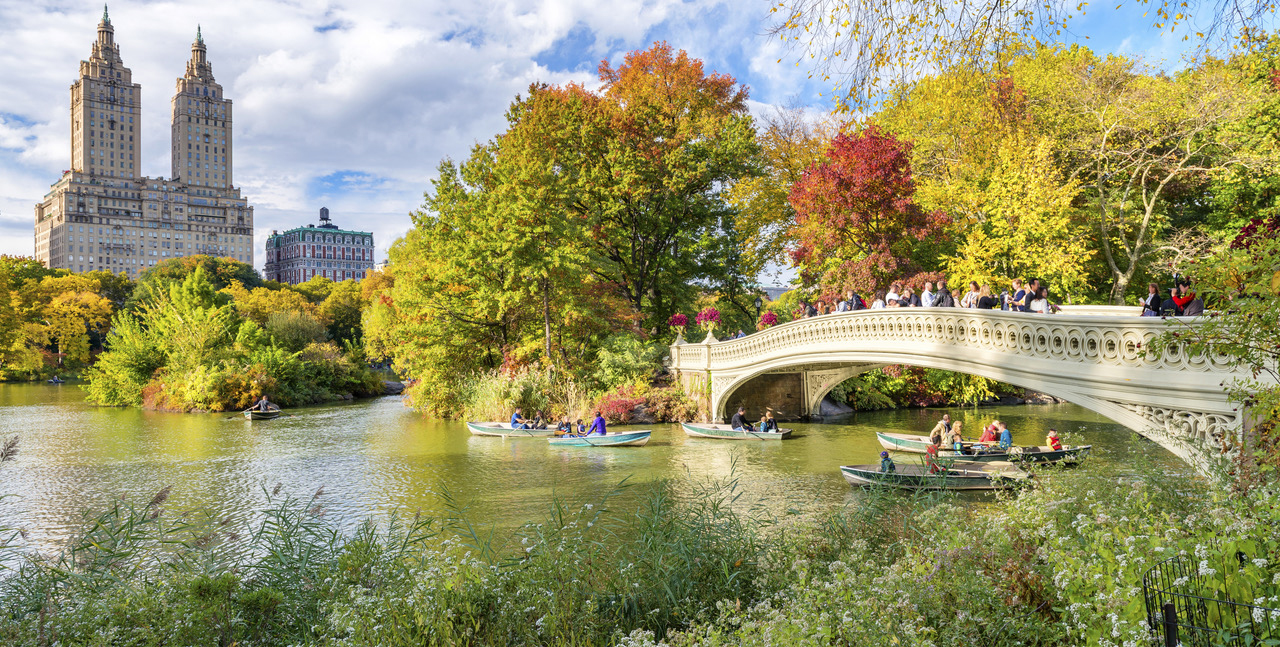 ISCA's 2020 Fall Governance Conference will take place on October 23 and October 30, 2020!   This annual event, designed by board chairs for board chairs, is going virtual this year.  While we will miss having everyone gather in person, we are pivoting to create an online experience that will be as interactive as possible, with the same expert speakers presenting on timely topics that are relevant to independent school board chairs today.
We know that the usual full day conference format is not best suited for a great online experience so we are planning on offering the same content over two, half-days with breaks in between the sessions.
We are adding a bonus session and reducing the fee we usually charge for our conference.  Because we are going to be virtual, we hope every ISCA member will participate from their home or office so mark your calendars and plan to join your peers for these important governance presentations and conversations!
Conference Registration Fees:
Conference registration fees are $195.00 for ISCA members and $295.00 for non-members.
What if you are not available for all sessions of the conference?  All sessions will be recorded and available to registered attendees post-conference.
Member Guest Policy:
Because the pandemic has created an unusual and stressful year for school leadership, ISCA remains committed to supporting our members and their governance work during these difficult times.  We are offering one complimentary guest registration to ISCA members who register for the conference.  That guest needs to be from your school and can be a Trustee or your Head of School.   Additional guests are also encouraged to attend and can participate at the reduced fee of $95.00 per person.  Details on how to add guests to your conference registration will be provided in your registration confirmation email.
Bethany Di Napoli, Executive Director
ISCA
12:00 – 12:30 pm ET
Welcome
ISCA Annual Meeting
12:30 – 1:30 pm
Top Ten Risk Management Topics for Board Chairs and School Leadership in 2020


Sara Goldsmith Schwartz, Founder and President, Schwartz Hannum, PC

Break
1:40 – 3:15 pm
Engineering the Best Board: Thinking Anew About Composition, Structure, Format and Process
Marc Frankel, PhD, Senior Consultant, Triangle Associates and
Tracy Halgren, Board Chair, Watershed School
11:15 – 11:30 am ET
Welcome
11:30 am – 12:30 pm
Emerging Tuition and Pricing Models in a Disrupted Landscape
Heather Houle, Executive Director, Enrollment Management Association (EMA) and
Jeff Shields, Executive Director, National Business Officers Association

Break
12:40 – 1:50 pm
Can We Talk About Race? Having Vital, Courageous Conversations as a Board


Alison Park, Blink Consulting

Break
2:00 – 3:00 pm
Leveraging and Leading Within Circles of Influence


Robert Bull, President, Compass Group



3:00 – 3:15 pm
Closing Remarks and Adjourn
After Nancy and I attended the ISCA conference, our working relationship took on a new level of empathy for our respective jobs. We came away with a renewed passion for professionalizing the structure of our Board and the day to day work of the committees. The ISCA conference helped us understand the necessity of changing the old independent school model of Board leadership and committee work to a vibrant and engaging professional model which continues to serve the school well to this day.
John Peterman
Retired Head of School, Brookwood School, Manchester, MA