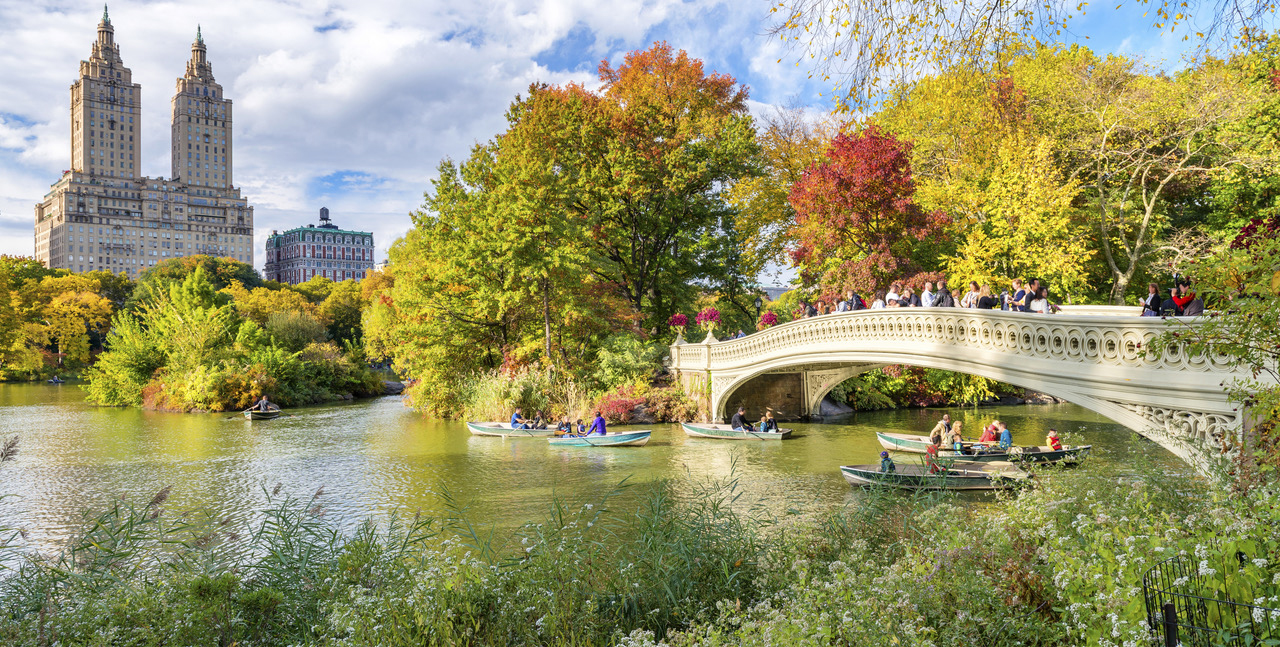 ISCA's 2021 Fall Governance Conference will take place virtually on October 28 – 29, 2021!   This annual event, designed by board chairs for board chairs, will be virtual again this year.  While we will miss having everyone gather in person, we are pivoting to create an online experience that will be as interactive as possible, with the same expert speakers presenting on timely topics that are relevant to independent school board chairs today.  We are working on the possibility of hosting some regional gatherings in conjunction with the conference and will provide more details if we can make that happen.
Our full program will be announced soon but you can view last year's program below.
We look forward to seeing our members and guests for this annual event!
Bethany Di Napoli, Executive Director
ISCA
12:00 – 12:30 pm ET
Welcome
ISCA Annual Meeting
12:30 – 1:30 pm
Top Ten Risk Management Topics for Board Chairs and School Leadership in 2020


Sara Goldsmith Schwartz, Founder and President, Schwartz Hannum, PC

Break
1:40 – 3:15 pm
Engineering the Best Board: Thinking Anew About Composition, Structure, Format and Process
Marc Frankel, PhD, Senior Consultant, Triangle Associates and
Tracy Halgren, Board Chair, Watershed School
11:15 – 11:30 am ET
Welcome
11:30 am – 12:30 pm
Emerging Tuition and Pricing Models in a Disrupted Landscape
Heather Houle, Executive Director, Enrollment Management Association (EMA) and
Jeff Shields, Executive Director, National Business Officers Association

Break
12:40 – 1:50 pm
Can We Talk About Race? Having Vital, Courageous Conversations as a Board


Alison Park, Blink Consulting

Break
2:00 – 3:00 pm
Leveraging and Leading Within Circles of Influence


Robert Bull, President, Compass Group



3:00 – 3:15 pm
Closing Remarks and Adjourn
After Nancy and I attended the ISCA conference, our working relationship took on a new level of empathy for our respective jobs. We came away with a renewed passion for professionalizing the structure of our Board and the day to day work of the committees. The ISCA conference helped us understand the necessity of changing the old independent school model of Board leadership and committee work to a vibrant and engaging professional model which continues to serve the school well to this day.
John Peterman
Retired Head of School, Brookwood School, Manchester, MA