About our Sessions and Presenters
Top Ten Risk Management Topics for Board Chairs and School Leadership in 2020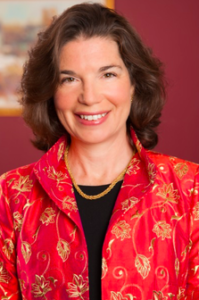 In this lively and interactive session, experienced education and employment lawyer Sara Schwartz will facilitate a conversation about this year's top legal issues facing independent school trustees and heads.  Sara will discuss current hot topics as they evolve, such as:  tips, traps and lessons from COVID-19, Black Lives Matter, PPP funding and the Blackbaud data breach; enterprise risk management; good governance; head of school hiring, management and termination; sexual misconduct; and labor unrest.  Case studies will be used throughout the program to highlight real world situations and practical solutions.
Presented by Sara Goldsmith Schwartz, Founder and President, Schwartz Hannum, PC
Sara Goldsmith Schwartz is the Founder and President of Schwartz Hannum PC, a law firm based in Andover, MA, that specializes in education, employment and labor law.  In the course of representing more than 250 educational institutions across the United States, Sara has become a trusted advisor to Heads of Schools, Presidents, Chairmen of the Board, Deans, Business Officers and others as independent school and higher education leaders tackle and resolve matters of school governance, student and employee disciplinary matters, risk management, sexual abuse allegations, and the myriad compliance documents such as enrollment agreements, school bylaws, student/parent handbooks and more.  Sara is a cum laude graduate of both Yale College and Harvard Law School.  She began her legal career at the law firm of Ropes & Gray in Boston, after completing a federal court clerkship with The Honorable William Young in Boston.  In 2013, Sara was selected by Massachusetts Lawyers Weekly as a Top Woman of Law.  Sara has also been selected for inclusion in Massachusetts Super Lawyers® as a top Labor and Employment attorney for over ten years.
Engineering the Best Board:  Thinking Anew About Composition, Structure, Format and Process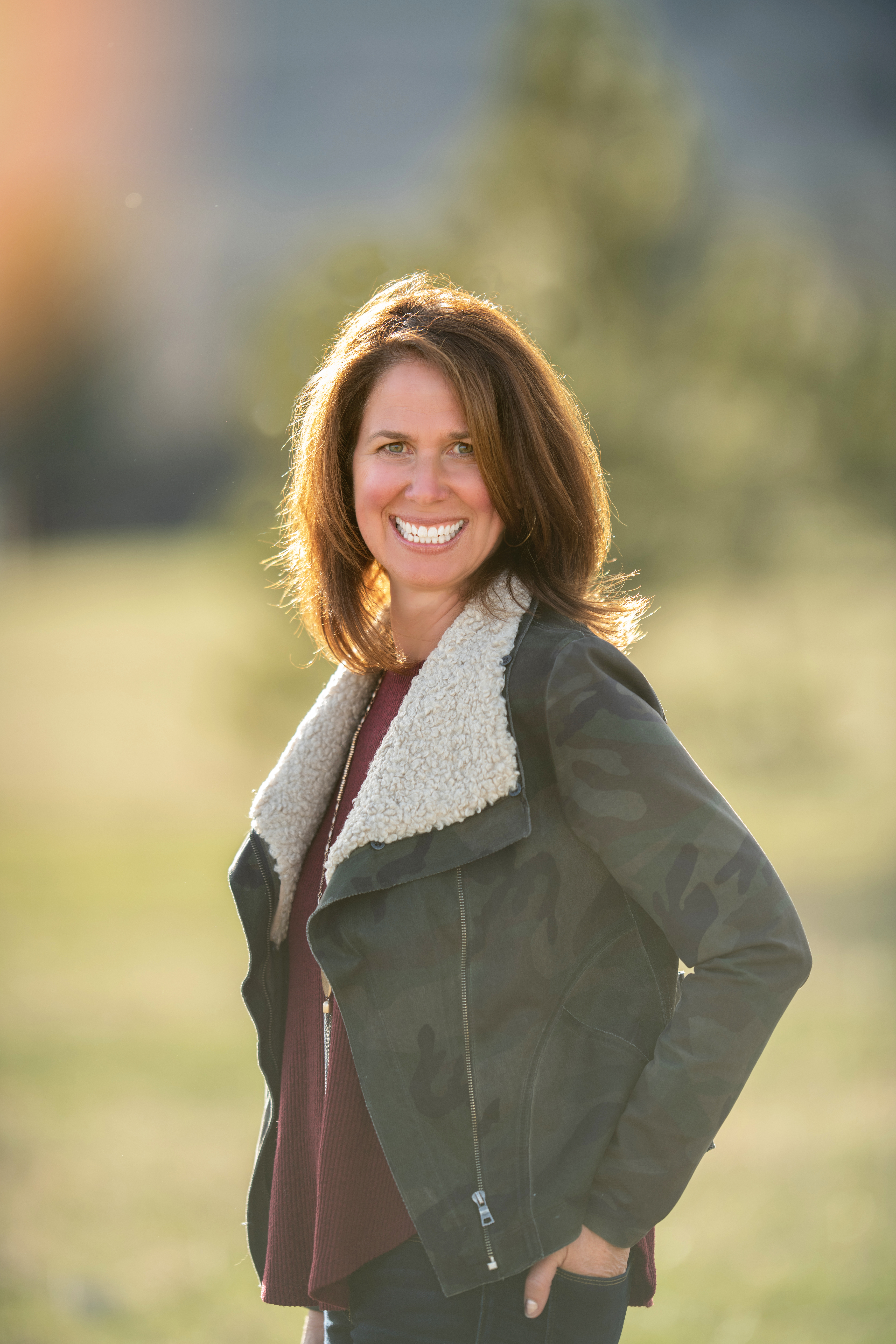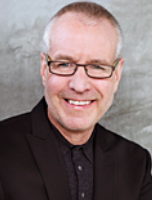 Are you tired of the same old thing in the boardroom and convinced that your school needs something better from your board? Good governance evolves and today's independent schools face challenges that need governing boards to be at their best.  This session will explore how boards can build governance to add significant value to schools and prepare for the road ahead. To put our boards – and independent schools  – on the strongest footing, we need to examine how we work and what we do.  For many of us, this requires recognizing, releasing, and reimagining the fundamental structures, practices, and habits that have organized our work to this point.
Participants will engage with a consultant on governance and strategy for independent and international schools and a veteran board chair who transformed her board's organization and work.  This session adapts concept and practice to the current moment to prepare chairs to lead a re-examination of their boards.  You will learn the questions to ask, models to explore and ways to bring about difficult but needed change.
Presented by Marc Frankel, PhD, Senior Consultant, Triangle Associates and Tracy Halgren, Board Chair, Watershed School
Dr. Marc Frankel, Ph. D. is a Senior Consultant and partner in Triangle Associates, an international consultancy specializing in higher, independent and international education. A psychologist by training, Dr. Frankel facilitates governance workshops, leadership development programs, and strategic planning in the United States and around the world, and coaches numerous senior leaders in universities and independent schools. His clients include schools in Europe, Asia and North America, including large and small institutions and Tier 1 universities.
Among his accomplishments are the development of evaluation methodologies for governing boards and senior academic and administrative leaders, co-founding the School Leadership Institute for NAIS, and authoring or co-authoring numerous articles and white papers on issues in governance and leadership of schools and universities. Dr. Frankel is a member of the governing board at the Wildwood School (Los Angeles), and he lives in St. Louis with his wife, Jacqueline. Their son, Alex, lives and works in Los Angeles. Dr. Frankel's undergraduate degree is from the University of Utah, and he completed his Masters and Ph.D. at Emory University in Atlanta, GA.
Tracy Halgren began her career in the computer industry where she put her master's degree in Engineering Psychology to work transforming and improving the user experience and effectiveness of various software products.  After becoming a parent, she volunteered in her sons' schools and realized her true passion was in education, supporting teachers and administrators in their efforts to improve organizational and educational effectiveness.  Over the past 18 years, she has led transitional change in the operation of schools and non-profits.  For this work at a local elementary school in Boulder, CO, she was awarded a district-wide "Impact on Education" award.  Her passion for and involvement in educational change led her to complete a graduate certificate program in Organizational Leadership at the University of Denver.  Tracy now puts this knowledge and experience to work as a consultant in Organizational Change Management at C-shift Consulting and serves on the board at Watershed School where she in her third year as Board Chair. 
Emerging Tuition and Pricing Models in a Disrupted Landscape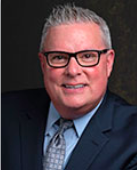 Economic, demographic, and technological pressures are disrupting the long-held financial practices of independent schools. To study this further and support K-12 independent schools, EMA and NBOA have partnered to explore the trends currently impacting the independent school business model. Join EMA's Heather Hoerle and NBOA's Jeff Shields as they spotlight innovations underway to address these challenges and help Board Chairs better navigate long-term financial sustainability.
Presented by Heather Houle, Executive Director, Enrollment Management Association (EMA) and Jeff Shields, Executive Director, National Business Officers Association (NBOA)
Heather Houle has been Executive Director of EMA since 2011 working with schools and the wider education sector to advance the profession of enrollment management. Heather's career began in independent schools as an administrator, student advisor and teacher.  She then took on leadership roles as the Associate Director of The Association of Boarding Schools and director of admission and marketing services for The National Association of Independent Schools (NAIS), leading to a vice presidency at NAIS overseeing membership, corporate affiliations, customer service, and the annual NAIS Conference.
Jeff Shields, FASAE, CAE, has served as President and CEO of NBOA since March 2010. NBOA is the premier national association serving the needs of business officers and business operations staff at independent schools. Prior to this role, Jeff was employed by the National Association of College and University Business Officers (NACUBO) for 10 years. He currently serves as a trustee for One Schoolhouse, an innovative online school offering supplemental education to independent schools and formerly served as a trustee for Georgetown Day School. He is a proud independent school parent of a 12-year-old daughter, Samantha, who is in 7th grade at the Edmund Burke School in Washington, DC.

Can We Talk About Race?  Having Vital, Courageous Conversations as a Board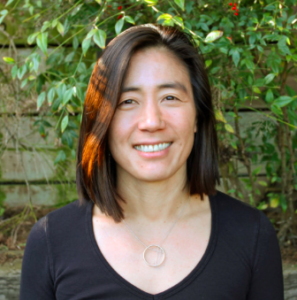 Why does your board need to talk about race? When you do, what are those conversations like? Does the conversation typically require a trustee who is also a person of color to speak first or most? Are one or more trustees worried about "saying the wrong thing"? Frustrated at "having to be politically correct"? Wondering why you're even talking about race because "aren't we all just human"? Do these conversations increase the collective capacity of your board to steward racial diversity, equity and inclusion institutionally, strategically – and within the board? In this brief session, you won't become an antiracist board. You won't even get the rules to guarantee that your board will not still have racist conversations. But we will identify the principles that your board will need to own and practice (and keep practicing), in order to advance antiracism in your governance process and outcomes.
Presented by Alison Park, Blink Consulting
Alison Park is the founder of Blink Consulting, an educational consultancy that is critically rethinking diversity. Since 2005, Blink has collaborated with over 100 schools, as well as various community-based, government and for-profit organizations to help create communities where all children, youth and adults can thrive.  Alison has facilitated at numerous conferences including NAIS and regional independent school associations like the California Association of Independent Schools, Northwest Association of Independent Schools, East Bay Independent Schools Association and has presented at the Asian Educators Alliance.
Alison also has Trustee experience having served on Park Day School's Board of Trustees and currently serves on the Board of Directors of SMART, an educational access program for students from low-income families. Before Blink, Alison taught for thirteen years in the public, non-profit and private sectors, including Marin Academy and Head-Royce Middle School. Alison earned her B.A. in African Studies at Yale University and two Master's degrees at Harvard's Graduate School of Education. Originally from the Philadelphia area, Alison has now lived in the San Francisco Bay Area for longer. She currently consults, writes, runs the hills and gets off the grid with a fly rod when she can. 
Leveraging and Leading Within Circles of Influence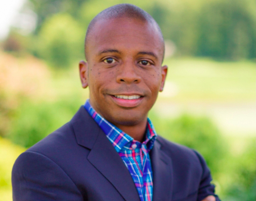 This workshop dives into the various circles of influence in an independent school environment and shares best practices of leveraging relationships and inspiring philanthropy within those circles. Participants – Board Chairs and Trustees alike – will learn about prospect identification and qualification, effective relationship management, and strategic leadership planning to support and motivate Boards in both fundraising and friend-raising.
Presented by Robert Bull, President, Compass Group
Rob Bull serves as president of The Compass Group, bringing to the leadership team more than 25 years of expertise and commitment to fundraising excellence. Rob's career spans more than two decades of fundraising consultation resulting in over $1 billion in philanthropic gifts across the sectors of conservation, education, healthcare, and arts. His experience includes six years with the national consulting firm Ketchum, Inc. where Rob honed his professional fundraising skills of campaign planning and management; major gift strategy development and solicitation; special events management; and volunteer leadership recruitment and development.
Rob is an educator, teaching individuals and institutions next-level success through his dynamic speaking, presenting, and lecturing in the classroom and beyond. Rob frequently shares his expertise through the Cooperstown Graduate Program; community foundations nationwide; and regional and national conferences sponsored by the Association of Fundraising Professionals, Council for the Advancement and Support of Education, the Public Lands Alliance, and the League of Historic American Theatres. Rob serves as a trustee at his alma mater Goucher College and is currently co-chairing the College's $100 million Undaunted campaign. He is a former president of the Alumnae/i Association of Goucher College and former chair of The Greater Goucher Fund.