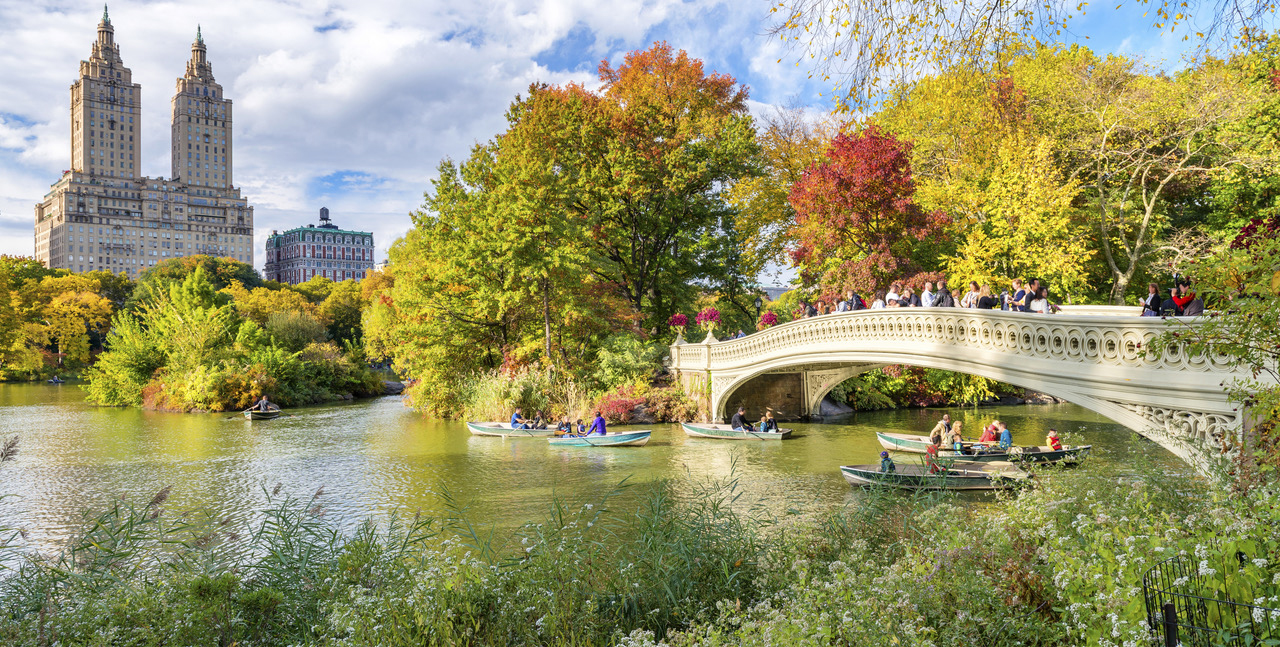 ISCA's 2021 Fall Governance Conference will take place virtually on October 28 – 29, 2021!   This annual event, designed by board chairs for board chairs, will be virtual again this year.  While we will miss having everyone gather in person in one location, we are pivoting to create an online experience that will be as interactive as possible, with the same expert speakers presenting on timely topics that are relevant to independent school board chairs today.  We are working on the possibility of hosting some regional gatherings in conjunction with the conference and will provide more details if we can make that happen.
The theme of this year's conference focuses on organizational resiliency.  After the year our schools struggled through during the height of the pandemic, we are focusing on how our schools can develop resiliency, the role that trust plays in our school culture, how to manage change –  with a special focus on the success and failures of DEI initiatives this past year.
We have some fabulous thought leaders on these topics and we look forward to seeing our members and guests for this annual event!
Bethany Di Napoli, Executive Director
ISCA
12:00 – 12:15 pm ET
Welcome
Bethany Di Napoli, ISCA Executive Director
12:15 – 1:15 pm
Cultivating Organizational Resilience in Independent Schools


Kate Sheppard, See Change Grow

Break
1:30 – 2:30 pm
The Role of Trust in Effective Governance


Dr. Andy Page Smith, Executive Director, AISH and Rachel Caldwell, Director, Pechersk School International, Kyiv

2:30 – 3:00 pm
ISCA Annual Membership Meeting


ISCA Board of Directors
12:00 – 12:15 pm ET
Welcome
12:15 – 1:30 pm
Focusing on Mission When Developing DEI Initiatives –
Panel Discussion Facilitator: Pascal Losambe, Ph.D., Synergy Consulting
Panel Members: Rika Yoshida, Board Chair, and Daniel Frank, Head of School, Francis W. Parker School, Chicago, IL
Gaither Deaton, Board Chair and Gretchen Warner, Head of School, The Madeira School, McLean, VA
Nava Fathi, Board Chair and Khadija Fredericks, Head of School, St. Andrews Episcopal School, Saratoga, CA

Break
1:45 – 2:45 pm
School Leadership As We Emerge From the Pandemic: Leading and Managing Through Change and Transition


Nishant Mehta, Managing Director, Storbeck Search

2:45 – 3:15 pm
Open Forum Discussion


Facilitated by ISCA Program Committee Co-Chairs, Lee Dieck and Lynn Wendell
After Nancy and I attended the ISCA conference, our working relationship took on a new level of empathy for our respective jobs. We came away with a renewed passion for professionalizing the structure of our Board and the day to day work of the committees. The ISCA conference helped us understand the necessity of changing the old independent school model of Board leadership and committee work to a vibrant and engaging professional model which continues to serve the school well to this day.
John Peterman
Retired Head of School, Brookwood School, Manchester, MA