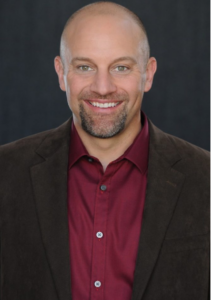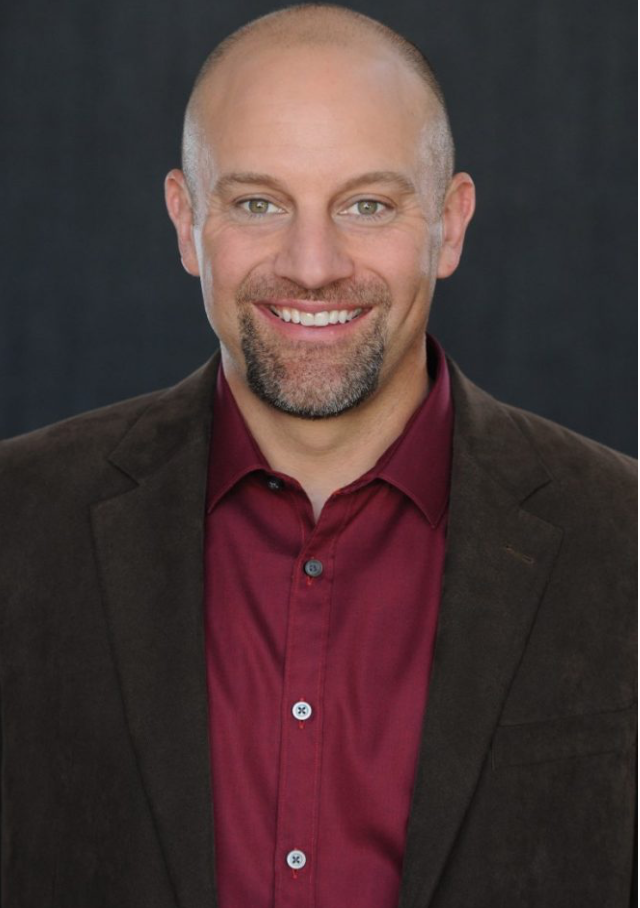 Watch video message to ISCA members from Mike Robbins
Mike Robbins is the author of five books: Focus on the Good Stuff, Nothing Changes Until You Do, Be Yourself Everyone Else is Already Taken, and Bring Your Whole Self to Work, which have been translated into 15 different languages. His fifth book, We're All in This Together: Creating a Culture of High Performance, Trust, and Belonging, came out in paperback last year.
He's a thought-leader, executive coach, and sought-after speaker who works with Fortune 500 companies, pro sports organizations, government agencies, non-profits, schools, and high performing teams of all kinds. Some of his clients include Google, Wells Fargo, Microsoft, the Atlanta Braves, Airbnb, Schwab, LinkedIn, Gap, Genentech, the NBA, eBay, Harvard University, and many others. He has also worked with many schools, school districts, and other education groups. He has spoken at several independent schools over the years – both to staff and students – and was the member of a board of trustees for three years at the Marin Waldorf School in San Rafael, CA when his daughters were in elementary school there.
He and his work have been featured in the Harvard Business Review and the Wall Street Journal, as well as on ABC News and NPR. He's a regular contributor to Forbes, and hosts a weekly podcast called We're All in This Together.
Prior to his current work, Mike was drafted out of high school by the New York Yankees, but chose instead to play baseball at Stanford University, where he pitched in the College World Series. He then played baseball professionally in the Kansas City Royals organization, before an injury ended his career. He worked for two start-ups in the 90s, before starting his own consulting company 20 years ago.
For more information on Mike and his work, you can visit: http://www.mike-robbins.com
To order a copy of Mike's latest book, We're All in This Together: Creating a Culture of High Performance, Trust, and Belonging, Click Here