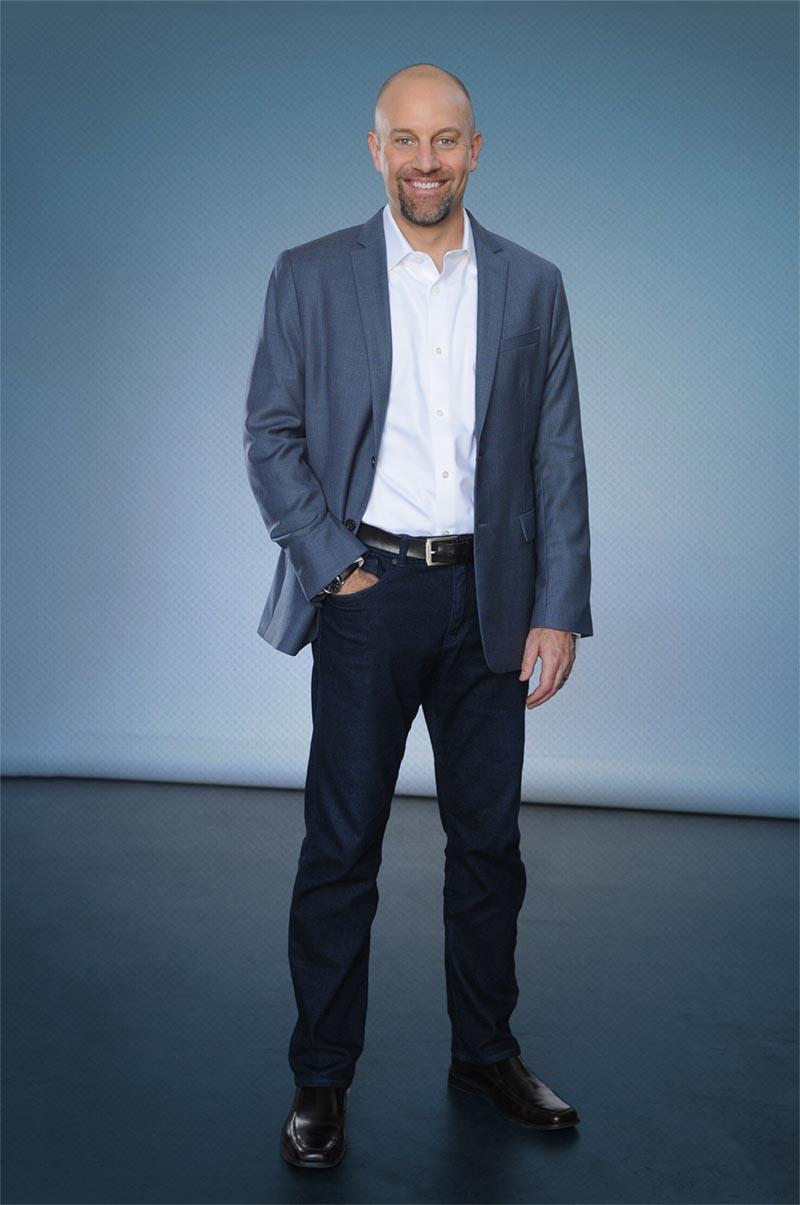 Featuring Nationally Renowned Author, Thought-Leader,
Executive Coach and Speaker
Mike Robbins
ISCA's 2023 Fall Governance Conference is going to be very exciting! So please mark your calendars and SAVE-THE-DATE of October 19th!
For the first time, ISCA will offer members an opportunity to gather in person in multiple locations across the country to participate in our virtually delivered conference.  If you don't live near one of our conference host cities do not despair; you can still benefit from meeting your peers virtually from the comfort of your home or office!  All participants will be highly engaged –  with in-person and virtual breakout sessions –   regardless of whether you are attending in a host city location or from your home or office.
With everything that has happened the past few years and the challenging dynamics you face as board chairs, being able to effectively bring your board together to collaborate and communicate with one another and the key members of your school community is essential.  In this interactive workshop, author, thought-leader, and teamwork expert Mike Robbins will lead you through a process that gives you tangible techniques to help enhance the culture and success of your board.
This program will focus on…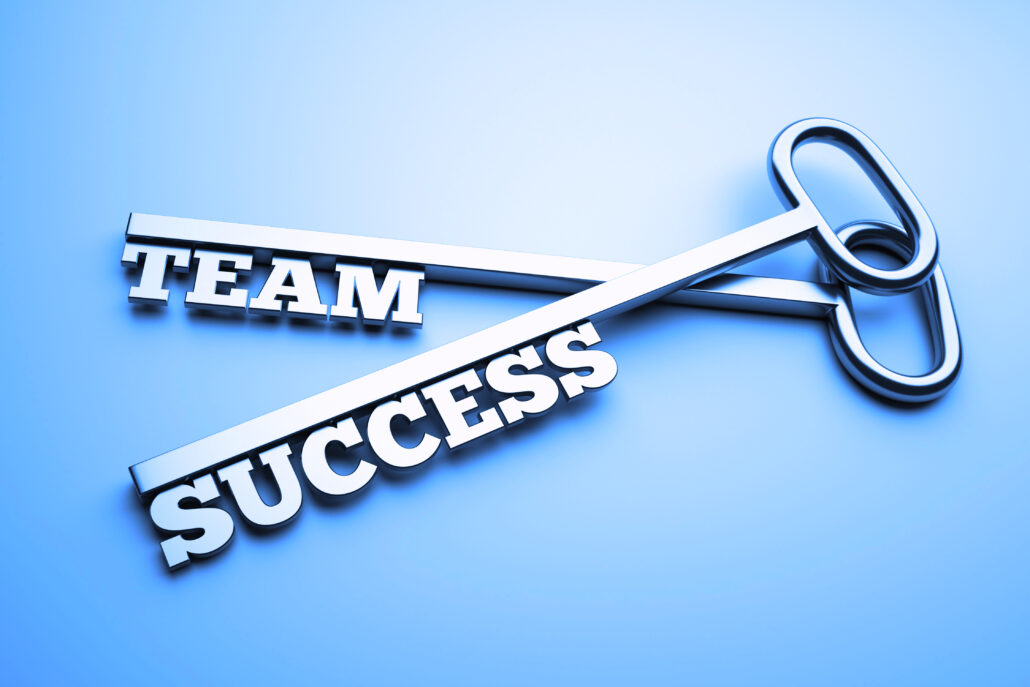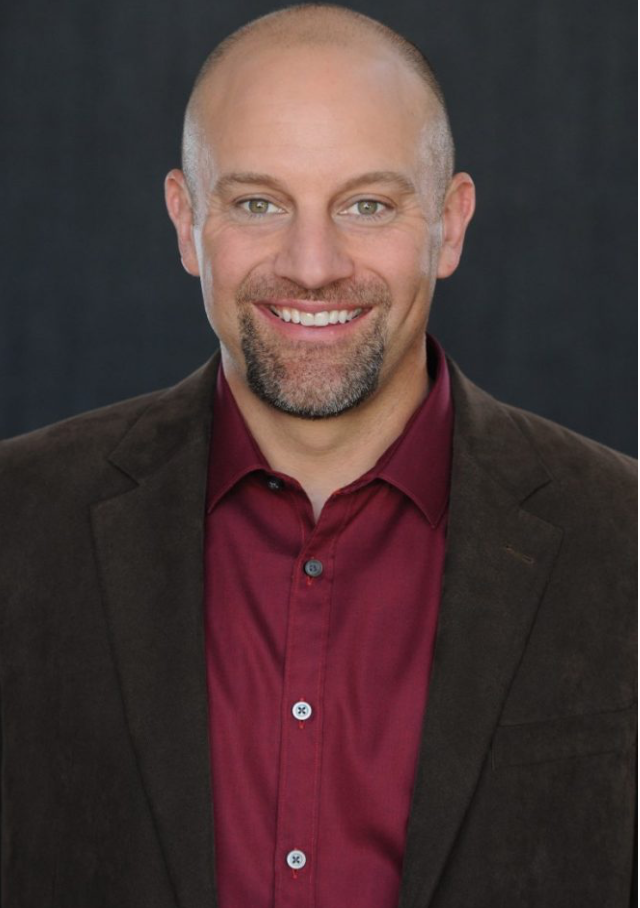 Author, thought-leader, executive coach
Mike Robbins is the author of five books, including his latest, We're All in This Together: creating a culture of high performance, trust and belonging.  He's an expert in leadership, teamwork, and culture who works with some of the top organizations in the world.  His corporate clients include Google, Wells Fargo, Microsoft, Schwab, eBay, and many others.  He's also worked with and spoken to leaders within public and private educational institutions for over 20 years.  He and his work have been featured in the Harvard Business Review, the Wall Street Journal, and the New York Times, as well as on NPR and ABC News.  Mike hosts a weekly podcast and his books have been translated into 15 different languages.
You will be able to gather with your peers to participate in this virtual conference in the following host cities: