About our Sessions and Presenters
Pre-Conference Roundtable Discussion
 Governance and the School Accreditation Process
In this roundtable session, ISCA Executive Director, Bethany Di Napoli, will be speaking with Bonnie Ricci, Executive Director of ICAISA, about the board's role in the school accreditation process and the governance parameters that are evaluated as part of the school's self-assessment.  What do the accrediting organizations want to see with regards to governance practices in their member schools?  What are some trends to be aware of and areas of concern? If you haven't led your board during a re- accreditation process, this session will be invaluable to you!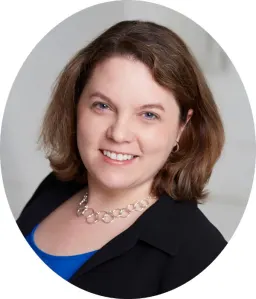 Bonnie Ricci, Executive Director, International Council Advancing Independent School Accreditation (ICAISA)
Exploring the Landscape of Current Governance Challenges:  Tapping Our Collective Wisdom
Recent years have brought new challenges to independent schools. As trustees and board chairs, how can we best support our schools as they work through an environment with escalating youth mental health challenges, a fraught socio-political climate, and ever-present concerns regarding safety in our schools?
This session will be divided into two parts:
In the first we will hear an overview of each of these challenges from a distinguished panel and explore the governance implications for our boards as well as the legal and fiscal implications for our schools.
We then will break into smaller groups to delve into specific questions, brainstorming together about potential responses and solutions. Some examples of the questions we will pose include:
What is the Board's role in these circumstances?
How would you, as the Chair, approach your HOS, Executive Committee, and Board in moving forward through difficult conversations on these topics?
What is the role of policy in addressing these issues?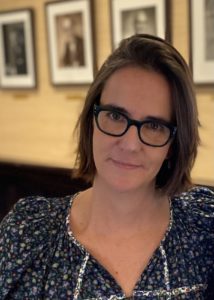 Kathy Cosgrove, Ph.D., Director of Student Support Services, Marymount School of New York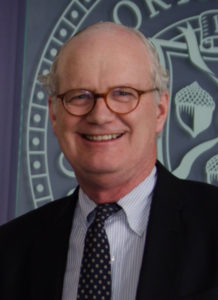 Tom Doar, Former HOS, North Shore Country Day School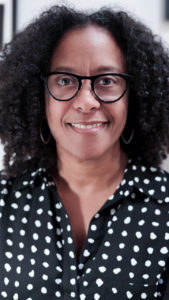 Martha Haakmat, Executive Director, Haakmat Consulting, LLC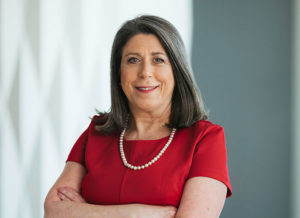 Caryn Pass, Partner, Venable LLC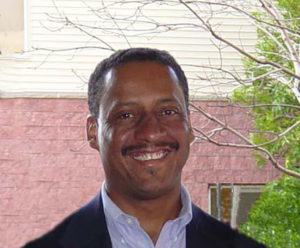 Oliver Gil Prince, Consultant and ISCA Board of Directors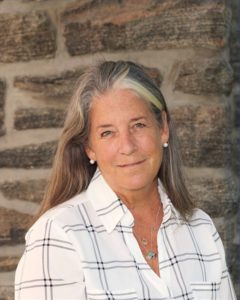 Panel Facilitator:  Lee Dieck, ISCA Board of Directors
Retaining and Supporting School Leadership and Talent
Our role as Board Chairs is to attract and retain the best Heads for our schools and to encourage and support our Heads as they focus on attracting and retaining the best possible talent for our schools.   Since the pandemic began, we have seen more unintended Head of School departures and significant challenges for Heads in the hiring of administrators, faculty, and staff members.
In this session you will come away with:
A deep understanding of the factors contributing to this more volatile talent marketplace
Guidance on how to best support your Head and prevent unintended Head departures
Suggestions on how to partner with your Head in securing the resources and talent they need to lead your schools.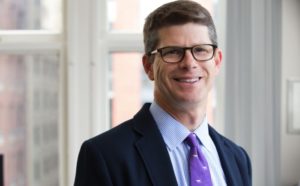 Devereaux McClatchey, President,
Carney, Sandoe & Associates
What Does All This Mean?  Heading Back with Next Steps in Hand
We have talked today about a wide range of timely and complex topics facing our schools and leadership.  While these topics feel complicated and sometimes beyond our control, they have important implications for our schools, our priorities and leadership.  For our final session, we will engage in a series of structured reflections and discussions in order to discern what this all means for your particular school, your board structure and processes, and what as board leaders we might elevate in dialogue with our Head of School and board colleagues.  We will lead you in creating a series of guiding questions to bring back to your school in order to move this important work forward.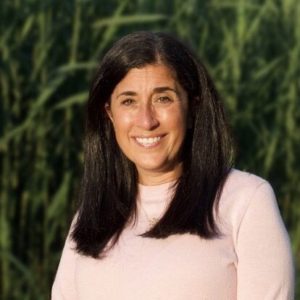 Georgy Ann Peluchiwski, Consultant, Greenwich Leadership Partners and ISCA Board of Directors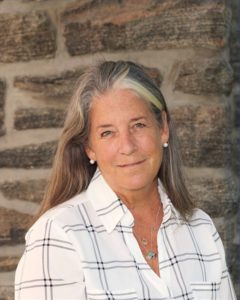 Lee Dieck, ISCA Board of Directors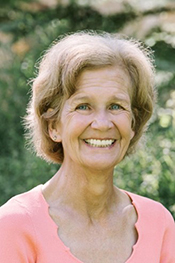 Lynn Wendell, Consultant and ISCA Board of Directors